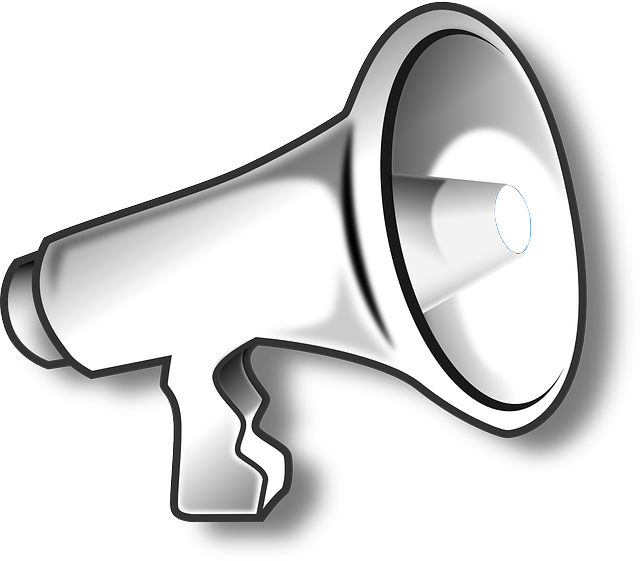 CALL FOR VOLUNTEERS
Become part of our COUNSELING team. Help us guide and change the lives of students looking for better education and research opportunities.
Why Apply Today?
Since 2012, the team at Egypt Scholars has helped hundreds of students get their dream opportunities for studying abroad. Not only we provide information and general advice, but we also interact with them on a personal level whenever needed to maximize their success. We do this through what we call "Career Resource Center" or CRC. In CRC, students can send us questions, documents/application to review, and/or requests for training them on interviews relevant to the assessment some institutions do before selecting the awarded candidates.
In 2015, we started to get massive amounts of requests for help. Therefore, we decided to launch a campaign and encourage everyone capable to give a hand. Don't wait if you have the skills, apply below!
Closing Volunteering Application in
Meeting and Orientation for volunteers
29 May –  30 June
Communication with all applicants
30 June 2016
Counseling Center Positions Available
We are looking for volunteers who can work on the following: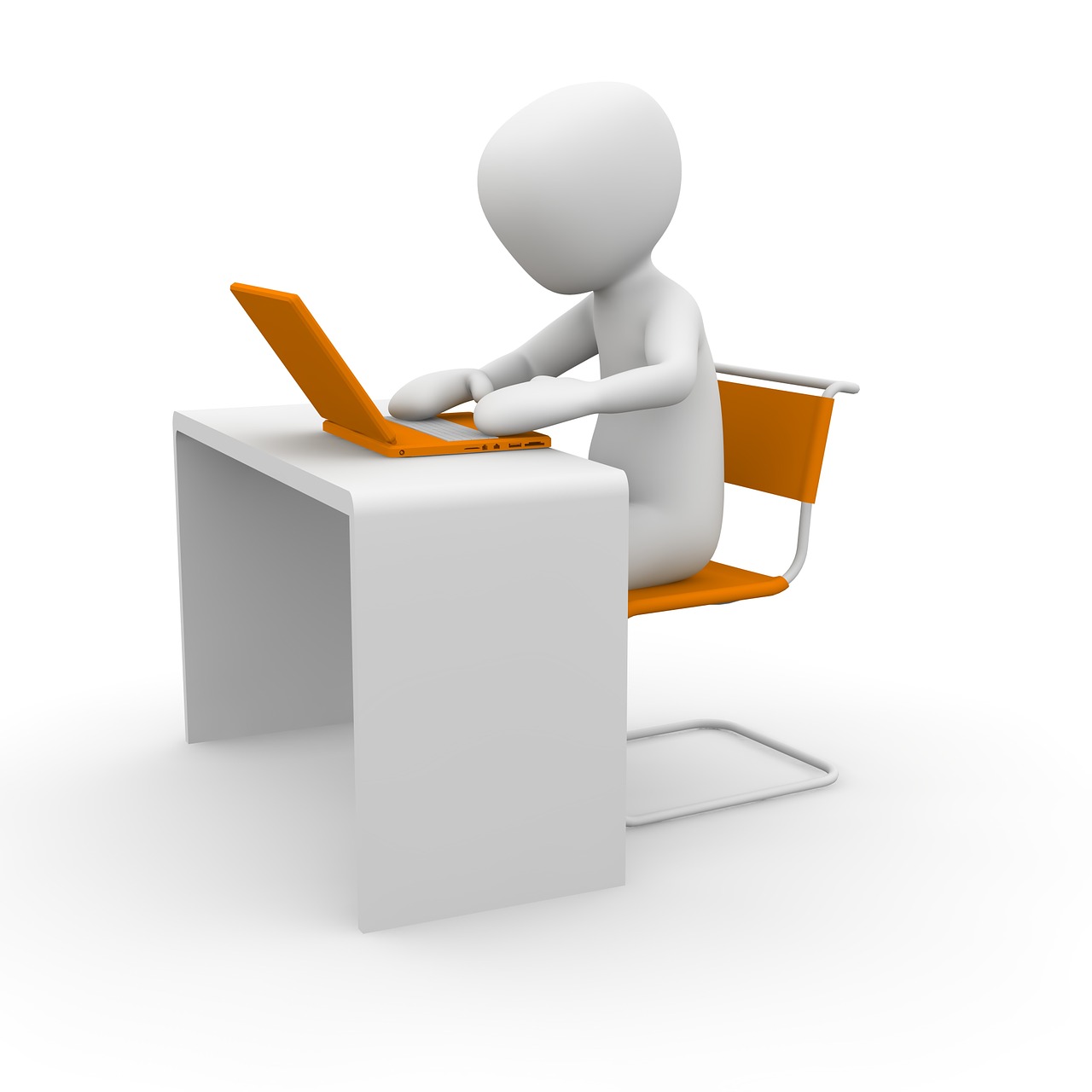 Reviewers of Students' Applications
This job involves revising and providing multiple feedback to improve the application documents, which may include resume, statement of purpose, research statement, motivation statements, and any other relevant documents.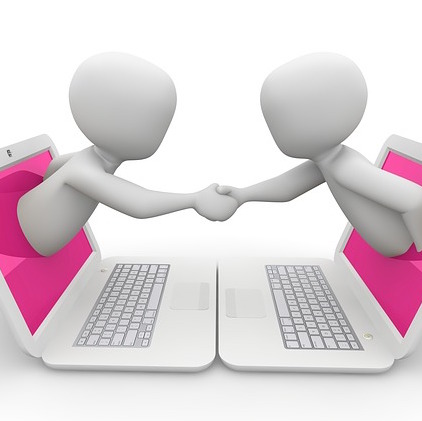 This job involves meeting a student or group of students to provide counseling and give them advice and guidance. Those meetings are very valuable in cases where we can better understand students needs, answer their questions verbally, provide feedback, and pointing out issues that better communicated verbally than written.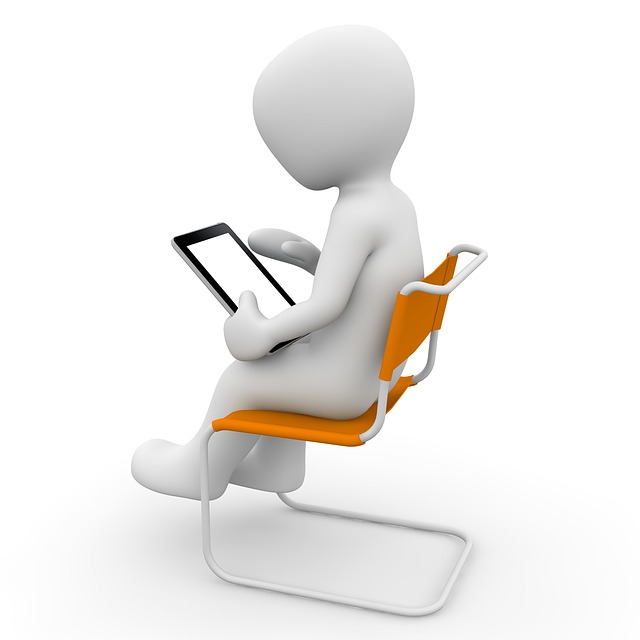 Provide Counseling through Online Answers
This job involves answering the questions we get though our website where students ask questions and need to get written advices and recommendations relevant to the topic of studying abroad.
Qualifications, Requirements, and Application
Qualifications and Requirements
Please check the following:
Good English language skills (high TOEFL or IELTS score)
Practical experience in hunting scholarships (e.g. previously awarded an international scholarship/fellowship to study abroad)
Earned or currently studying for a Master's degree or studying for a PhD degree
(preferred) Good publication record
To successfully complete your volunteering application
Please make sure you read all the instructions and information in this page before submitting your applications
As part of your application, please make sure to attach or copy/paste the statement of purpose you used when you applied for studying abroad if available or let us know why it is not available in the application
As part of your application, please make sure to attach your resume, TOEFL or IELTS scores and any other exams scores you had before