Check below and register for our events
Most of our events are in the form of webinars. All you need is internet to attend and interact with amazing talents from all over the world!
Upcoming Events – Register Soon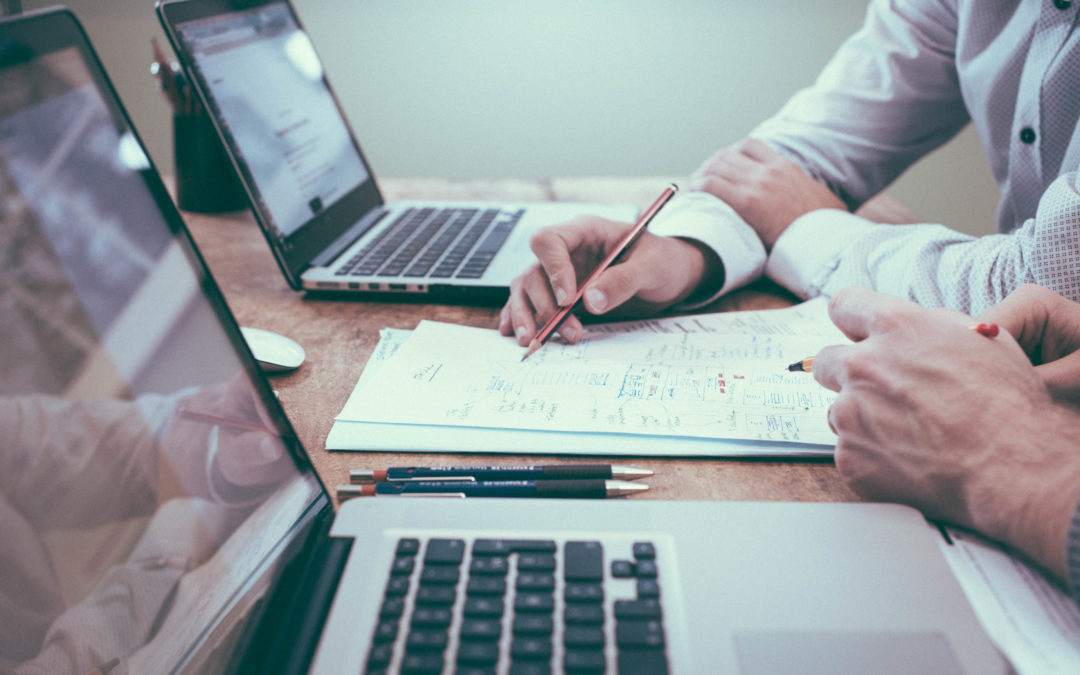 Saturday, July 15, 06:00pm Cairo time Register Below This event is for discussing the importance and the value of seeking science and knowledge, and for sharing our experience with the young generation of students and researchers to build and enhance their learning...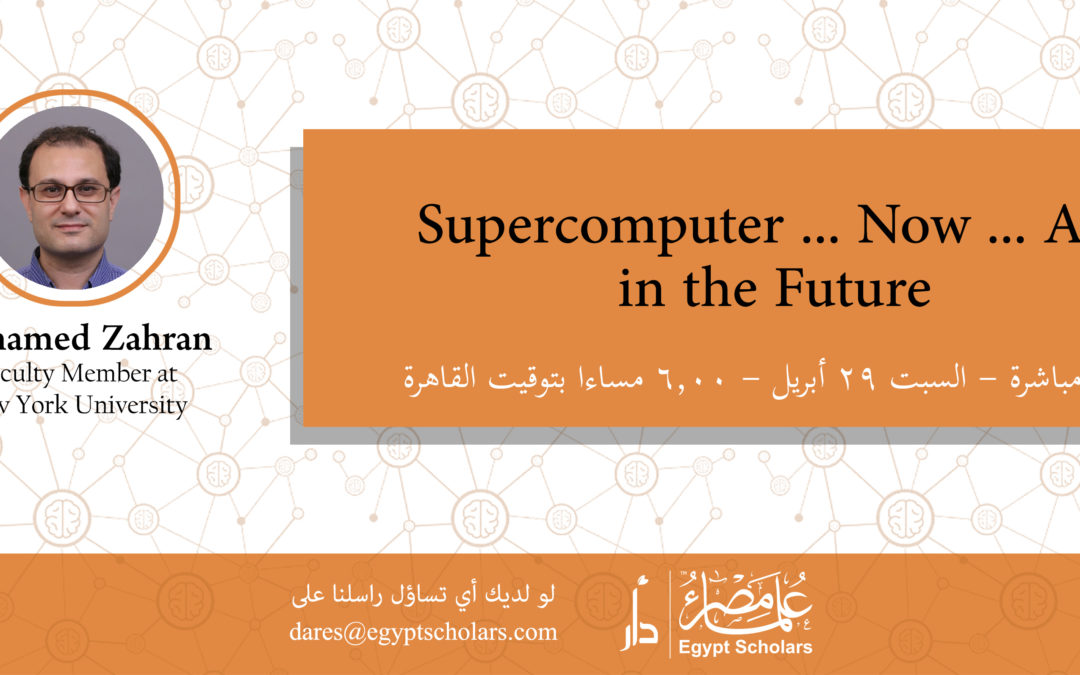 Saturday, April 29, 6:00pm Cairo time Register Below We hear the word supercomputers a lot ... And we always think about science fiction matters!! But what are supercompters? Why do we build them? How do they differ from Data Centers? How will they evolve and affect...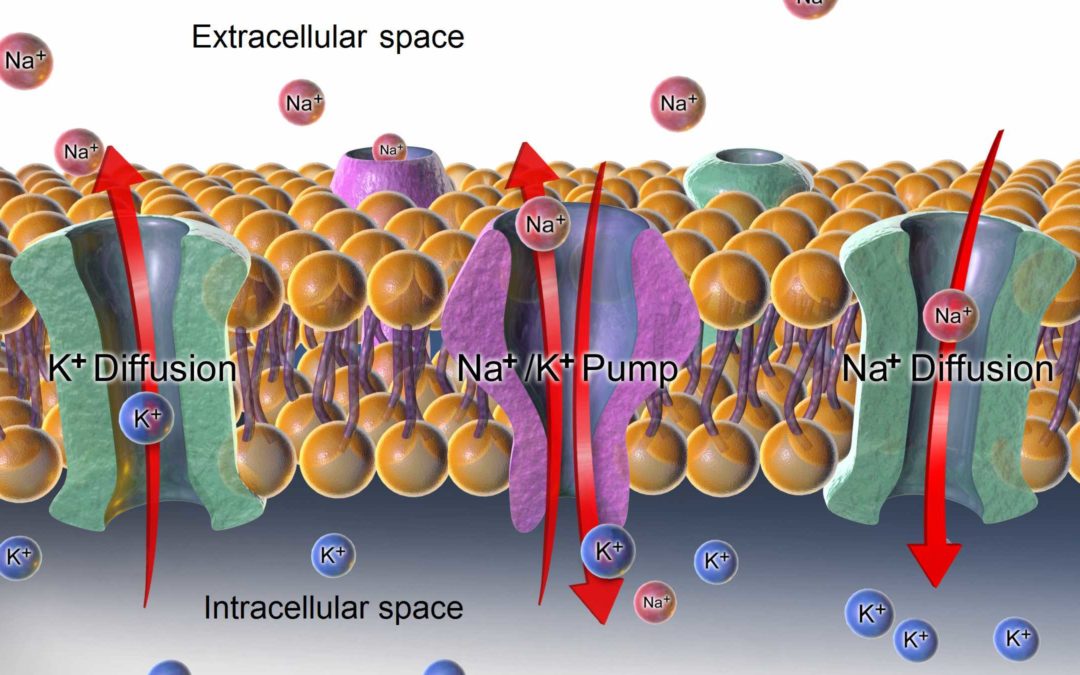 By Tamer Gamal El-Din, Assistant Professor, University of Washington
Abstract:
Ion channels are trans-membrane proteins whose main function is the transport of ions from the inside of biological cell to the outside and vice versa. There are many types of ion channels classified by the nature of their gating or by the species of the transmitted ions. I'll start by talking about ion channels in general and how they gate open, followed by focusing on voltage-gated ion channels and how they are selective to specific ions. How they shape the action potential which is the basis of neural coding. The drug interaction with voltage-gated ion channels will be discussed and showing how can we use recent advances of our understanding of ion channels to design smart drugs.
Check Our Library
You can keep track of our recorded events, courses, and webinars in our library.
Enter here